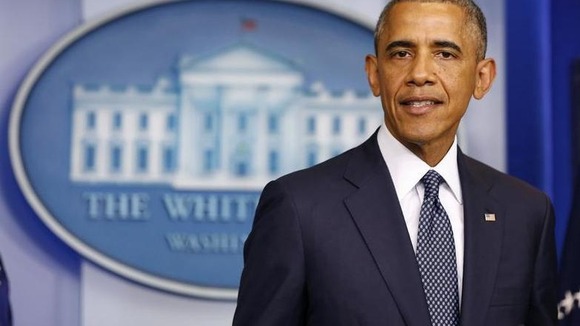 US President Barack Obama has reiterated his support for Egypt's attempt to reach a cease-fire between Israel and the Palestinians, to stop more deadly clashes.
"The Israeli people and the Palestinian people don't want to live like this," he said.
He said he would continue to encourage a diplomatic outcome.
More: Israeli military agrees to temporary halt to Gaza attacks