A group of leading doctors has called for out-of-hours GP services to be offered alongside emergency departments at hospitals to stem the "overwhelming" number of A&E patients.
Read: '5.7 million people' go to A&E after failing to see GP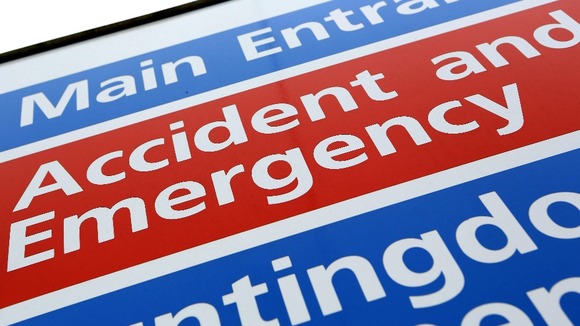 Doctors from the College of Emergency Medicine, the Royal College of Paediatrics and Child Health, the Royal College of Physicians and the Royal College of Surgeons, want every emergency department should have a co-located primary care out-of-hours facility.
Patients should not be expected to determine whether or not their injury is serious enough to warrant a trip to A&E or minor enough to contact a GP and should have access to both levels of care, doctors said.
However, the recommended it was inappropriate to expect A&E to deal with "anything and everything".
Read: One in four A&E visits are 'down to lack of GP access'