Asher Maslin, who brutally killed his ex-girlfriend Hollie Gazzard when she dumped him, "couldn't take rejection," police said.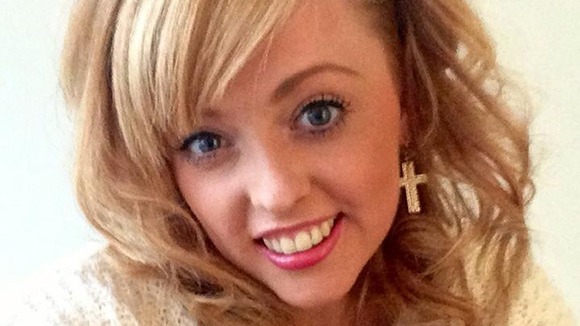 Detective Inspector Angela Middlewood, of Gloucestershire Police, said: "He was a very volatile individual. He was very controlling and possessive.
"Hollie had broken off the relationship with Maslin and he couldn't take the rejection."
She added: "I don't think we believe that Hollie thought that something as brutal and awful as that would happen but she was aware that he would turn up and pester her and couldn't accept that the relationship was over."