A police report from 1970 has revealed that a magistrate who knew former Liberal MP Cyril Smith issued "veiled threats" to police investigating the abuse of eight teenage boys in Rochdale.
The redacted report, from a Detective Superintendent to the Chief Constable of Lancashire police, shows how confident police were that Smith was guilty of "a sordid series of indecent episodes" involving teenage boys.
The Director of Public Prosecutions later advised against prosecuting Smith, who died in 2010.
According to the document the magistrate told officers: "In my opinion, as a Justice of the Peace, it [the allegations] is not court worthy."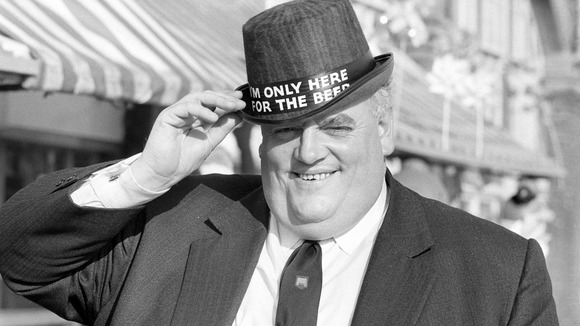 "The prosecution can do no good at all and the backlash will have unfortunate repercussions for the police force and the town of Rochdale."
Despite these "veiled threats and innuendos", the report's author makes clear there was "prima facie" evidence that Smith was "guilty of numerous offences of indecent assault".
It also says Smith was interviewed by police at his own request and his performance was "most unimpressive".
The officer claims the then Liberal parliamentary candidate would have been "at the mercy of any competent counsel", if the decision were made to prosecute him.