A lot of people admit to "constantly" looking at a screen and crave a slower lifestyle, according to a global study.
Read: Are toddlers becoming addicted to ipads?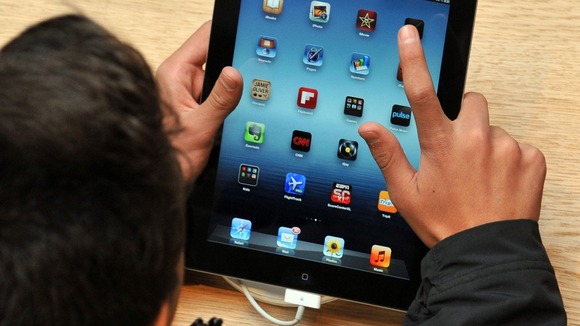 Some six out of every 10 people quizzed in the Ipsos Mori Global Trends Report wished their lives were simpler and suggested technology had made it more complicated.
The findings emerged in a survey of more than 16,000 participants in 20 countries including the UK, described as the largest of its kind.
The survey exposed a larger feeling of unease caused by modern technology like smartphones and ipads - three in four (77%) believe the world is "changing too fast" while more than half (55%) wish they could slow down the pace of their lives.