Recently unemployed adults may have to wait five weeks before they get any benefit payments, according to a new report.
The report, published ahead of the latest unemployment figures, said the new five-week wait will apply to anyone making a fresh claim for social security benefits.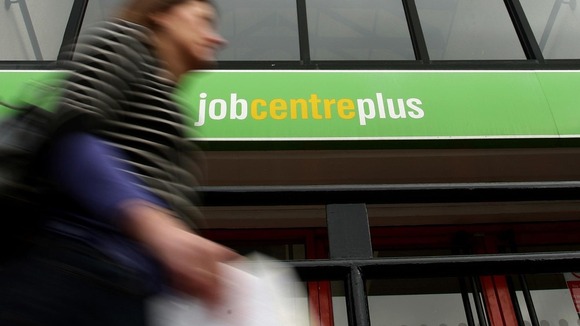 The union organisation said it was a "new and deliberate delay" which could distract new claimants from looking for work and drive them into the hands of payday loan firms.
More: Number of people out of work falls by 161,000 to 2.16m