The United States has imposed its most wide-ranging sanctions yet on Russia's economy over Moscow's "provocative" behavior in Ukraine.
The sanctions included Gazprombank and the Rosneft Oil Co, and other major banks and energy and defense companies.
Washington has steadily escalated its financial sanctions on Russia over what it views as Moscow's interference in its neighbour Ukraine.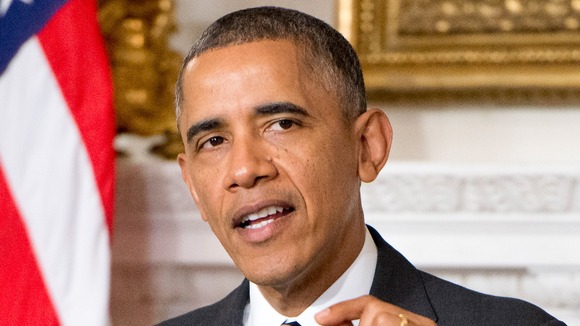 A senior US administration official told reporters on a conference call that the sanctions were designed to avoid spillover risk for the global economy.
President Barrack Obama is due to shortly make a statement on the Russian sanctions, the White House said.