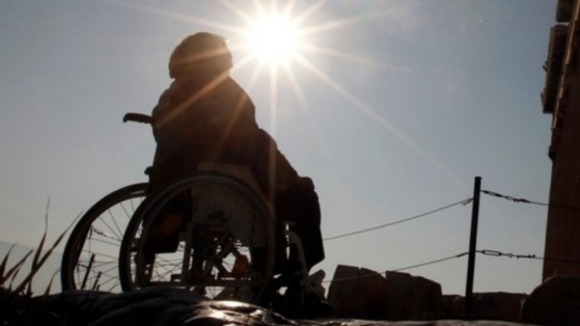 Danny Alexander has said no-one should face a cut in state help if no suitable smaller property is available and all disabled claimants should be exempt.
In a direct message to the Conservative government, the Chief Secretary to the Treasury said the Liberal Democrats will "make the case for these new fairer rules."
Speaking to The Mirror he said: "If we can't convince our Conservative coalition partners, we will commit to these reforms in our 2015 manifesto."