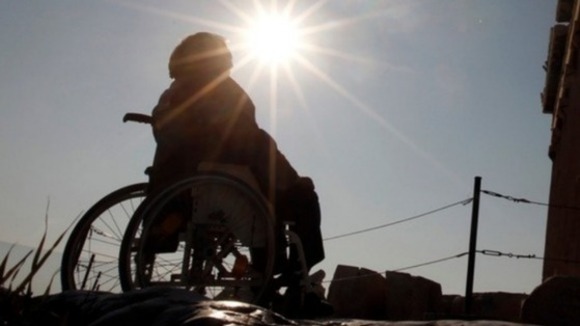 The deputy chief executive, at deafblind charity Sense has welcomed the Liberal Democrats' "change of heart" over the bedroom tax issue:
Mr Richard Kramer said:
It is now time for the rest of government to reconsider this disastrous policy. This policy has unfairly targeted disabled people, causing them undue hardship and risks marginalising them from society.

This tax has had a disproportionate impact on disabled people as many have been found to have a so called 'extra room' despite requiring it because of their disability.Alongside other benefits being cut, housing benefit has been the final blow for many disabled people and can lead to rent arrears and serious financial pressures.
– Richard Kramer, deputy chief executive, at deafblind charity Sense