It is quite a tense and a fearful atmosphere here in Gaza right now. the nightly bombardment that we have grown used to over the ten day since we arrived here, got significantly more intense this evening. On our side of it, the Israeli Navy began to pound targets to the north and south of us.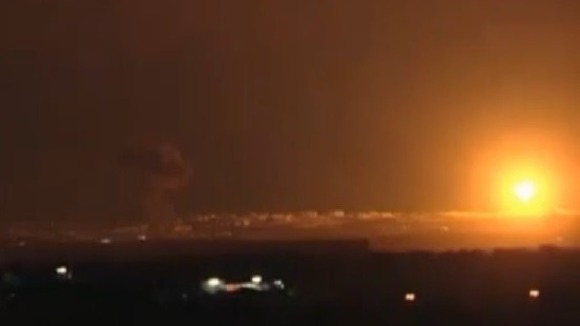 We have been staying at a hotel on the coast, in the west of Gaza City. We received a warning from the Israeli armed forces to leave the coastline so we have come inland now. We have since got information locally that the ground operation has indeed begun.
We heard jets flying low overhead since we arrived, and now we await like the nearly two million inhabitants of Gaza with some apprehension about what the rest of the night holds. But there is of course the clear expectation here that the violence and the bloodshed is going to worsen.