The results of a judicial review into secret letters sent to Northern Ireland's "On The Runs" telling them they were no longer wanted, are to be published.
Read: Tony Blair could face inquiry over 'on-the-run' deals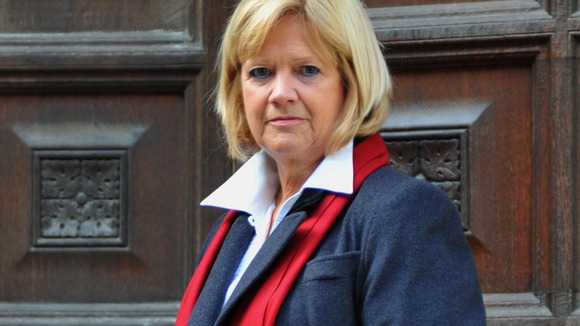 Lady Justice Hallett's review into letters sent by authorities to republican terrorism suspects was ordered by David Cameron earlier this year.
The scheme was made public when the trial collapsed of a man suspected of the 1982 IRA Hyde Park bombing.
Police in Northern Ireland mistakenly told John Downey in 2007 that he was no longer being sought by Scotland Yard.