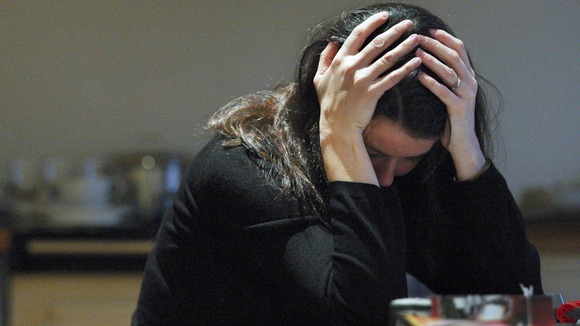 A new cross-party report has warned that young care leavers should be offered a decent place to stay and not "unsuitable" accommodation such as bed and breakfasts.
In the new report, the Commons education select committee said that those leaving care should not be abruptly pushed out of the system.
It recommends that these young people should not be forced to leave care before 21, and must be provided with regulated accommodation.