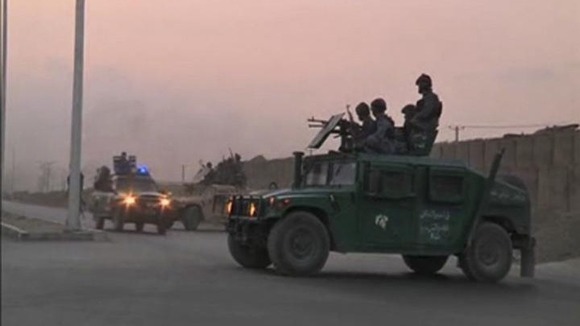 Gunmen have used rockets to attack Kabul International Airport in the Afghan capital, a senior military official has said.
The gunmen occupied two buildings, which were under construction and used them as a base to fire rockets and gunfire toward planes at the airport, according to NBC News.
ISAF jet fighters are currently flying over Kabul, said Afzal Aman, a general in the Afghan army in Kabul.