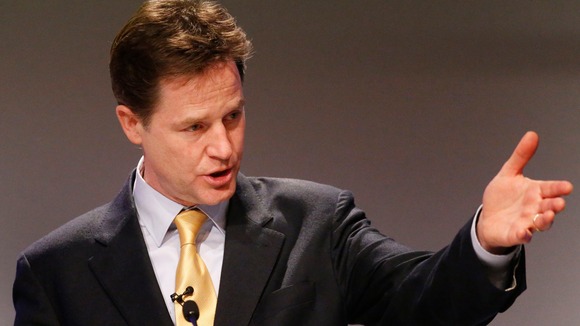 Shadow work and pensions secretary Rachel Reeves has hit out at the Lib Dems' U-turn on the bedroom tax policy, suggesting that they didn't oppose a previous bill to scrap it:
"The Lib Dems voted for the bedroom tax. There wouldn't be a bedroom tax if it wasn't for the Lib Dems.
"And in February when Labour tabled a bill to scrap the bedroom tax, the Lib Dems were nowhere to be seen," she said.
Lamb: 'Clear' that spare room policy isn't working
"This just goes to show why you can't trust a word the Lib Dems say.
"It is clear the only way to cancel the bedroom tax is to elect a Labour government next year."