Lib Dem Care Minister Norman Lamb has said the evidence was "clear" that the controversial "spare-room" policy was not working.
He told BBC2's Newsnight that in his North Norfolk constituency he came across "many cases" where people may be willing to move, but the state of the housing market and the shortage of social housing just makes it impossible.
"So they are stuck in a situation," he said.
"It was also wrong for disabled people who needed an extra room for a carer to use or to be adapted in some way to be hit".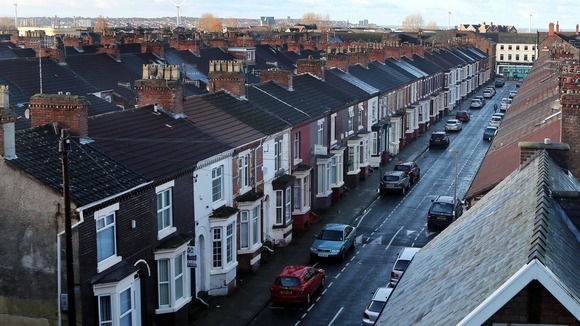 The Liberal Democrats called for a reform of the bedroom tax in a dramatic withdrawal of support for the controversial welfare reform.