The German Chancellor has called news of the downed Malaysian Airliner "disturbing" at a conference in Berlin.
Angela Merkel said that she never thought "she would see something like this again", after comparing it to conflicts in the 1990s.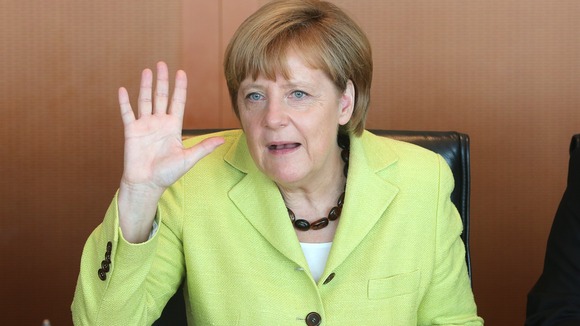 Ms Merkel added: "If you would have asked me in 1998 or 1990 whether we will see again something like the conflicts in the Western Balkans [...] or the situation in Crimea and Ukraine, today with disturbing news about a downed plane, whether we will ever have to relive that again in Europe, I probably would have said no."