The NHS is facing a funding crisis after an influential think tank found national healthcare budgets were "stretched to the limit".
Read: NHS 'to pay extra £4bn a year' for long-term conditions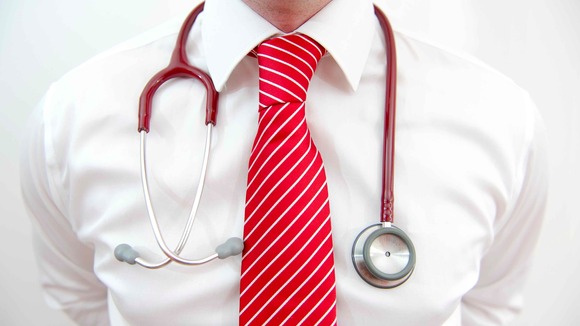 The King's Fund warned of "huge pressures" on NHS budgets after one after of finance directors for hospital trusts admitted they expected to overspend this year.
The think tank said the future for NHS finances looked bleak- some 85% of the 73 finance directors polled saying they were fairly or very pessimistic about money for the next year.
Poor finances were starting to have a detrimental effect on the quality of healthcare provided, with "cracks beginning to appear" in performance.
A number of waiting time targets have been missed and the number of people on waiting lists for treatment in hospital is now at its highest level for six years, the report states.