For a time today we had a truce and for a time today it seemed there was a a real prospect for a lasting ceasefire. An Israeli official even came back from talks in Cairo and said a deal had been done.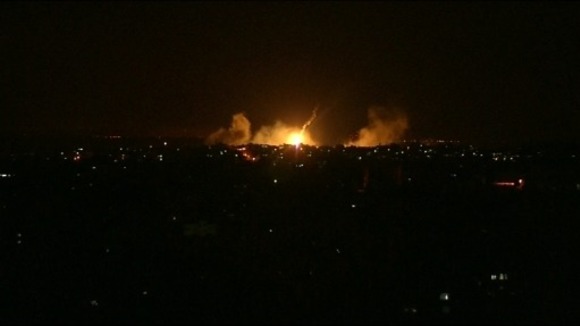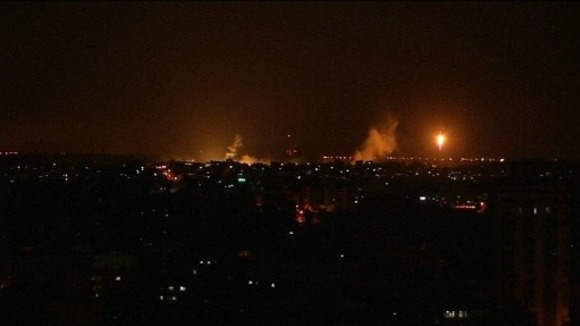 Whether that was premature or deliberate misinformation we cannot tell. But tonight, far from peace we have the ugly reality of war. For the first time since 2009, Israeli troops have entered Gaza. Gaza City is tonight illuminated by military flares, even from a distance there is a low rumble of continous explosions.
After ten days of airstrikes, this is the beginning of the land war. Israel confirmed it is intensifying its operations on all fronts. This conflict has already cost more than 200 Palestinian lives. Many more are now at risk. And for the first time Israeli soldiers will be in the direct line of fire.