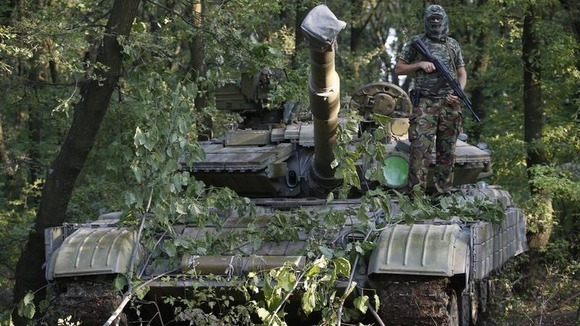 President Barack Obama announced more sanctions on Russia yesterday, stating that Russia is not doing enough to halt the flow of weapons and fighters into eastern Ukraine.
Speaking to reporters at the White House he said:
These sanctions are significant, but they are also targeted, designed to have the maximum impact on Russia while limiting any spillover impact on American companies or those of our allies.

Ive repeatedly made it clear that Russia must halt the flow of weapons and fighters across the border into Ukraine.

So far, Russia has failed to take any of the steps that I mentioned.
– President Obama