A declaration of "war" against superbugs has been issued today, after new science minister Greg Clark announced that all seven UK research councils were joining forces to tackle antibiotic resistance.
Mr Clark, who replaced David Willetts in the cabinet reshuffle, said: "This will help to drive forward important advances in the fight against antimicrobial resistance."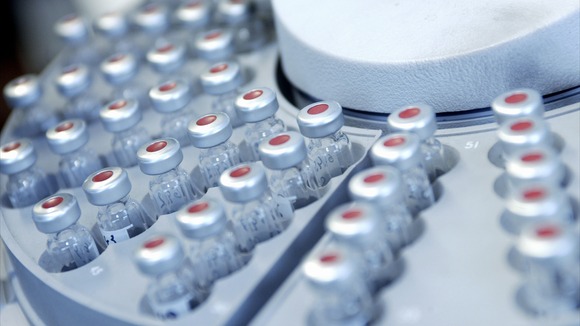 He said the announcement will bring together leading cross-industry experts against what is one of today's "greatest scientific problems."
The move follows Prime Minister David Cameron's pledge to put Britain at the forefront of the fight against drug-immune bacteria threatening to send medicine "back to the dark ages".
More: PM: Superbugs risk medicine 'returning to the dark ages'