Former Archbishop of Canterbury Lord Carey has said assisted dying is "compatible with the Christian faith."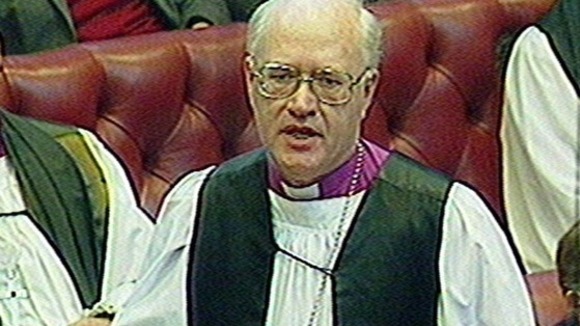 He told peers in the House of Lords: "For those who chide me, and they have, that my arguments and my change of heart is light on theological backing, let me tell you what theology is.
"It is about accompanying those very sick and very dying to that place where they feel most abandoned. If that is not theology of the best and purest kind, I really don't know what is."