A coroner has cleared an expedition company of neglect over its responsibility to protect Eton schoolboy Horatio Chapple, who was mauled to death on a school trip.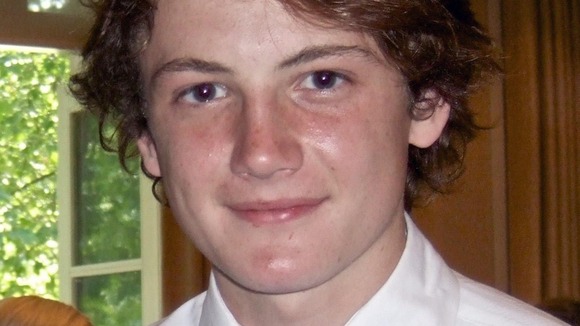 The 17-year-old was attacked as he slept in a tent during an adventure holiday to Svalbard in Norway in August 2011.
The inquest in Salisbury heard there was no bear watch the night he died and a gun used to fire at the animal did not go off at first.
Ian Singleton, assistant coroner for Wiltshire and Swindon, found the group were missing items of equipment, including parts of the tripwire alert system which would have alerted them to the bear's presence.
However, he ruled the British Schools Exploring Society (BSES) - now renamed the British Exploring Society (BES)- had not acted with "neglect."
Returned a narrative verdict at the conclusion of a five-week long inquest, he said: "I do not find that neglect is appropriate to be considered, as failure (by BSES) was not total or complete."