Foreign Secretary Philip Hammond has called for an international investigation to establish what happened to Malaysian Airlines flight MH17.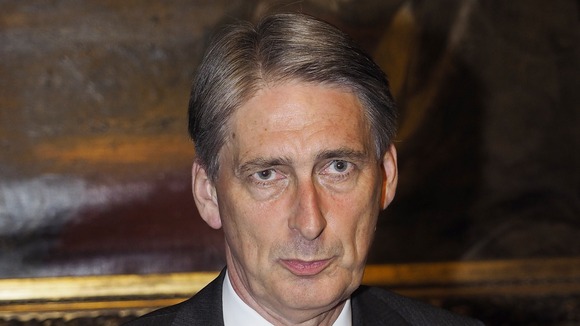 Nine Britons were among the 298 people on board the aircraft when it crashed in eastern Ukraine after it was apparently shot down.
"I'm deeply shocked by this appalling incident and I send my heartfelt condolences to all those who may have lost family and friends. We're determined to get to the bottom of understanding what has happened here," he said.
"As yet we do not have any definitive information about how this incident occurred and I don't want to speculate at this stage. We believe that there must be a UN-led international investigation of the facts."