The United Nations has condemned rocket fire into Israel from Gaza that ended a five hour humanitarian truce, UN political affairs chief Jeffrey Feltman told the UN Security Council.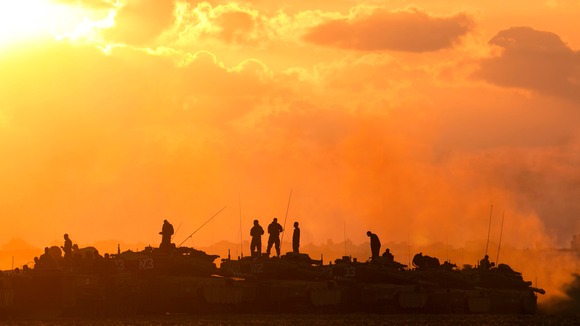 Mr Feltman said: "Israel has legitimate security concerns, and we condemn the indiscriminate rocket fire from Gaza into Israel that ended yesterday's temporary ceasefire. But we are alarmed by Israel's heavy response."
UN General Secretary is expected to travel to the Middle East on Saturday in a bid to end Israeli, Palestinian hostilities.
Israel has intensified its land offensive in Gaza with artillery, tanks and gunboats and warned it could "significantly widen" an operation Palestinian officials said was killing ever greater numbers of civilians.