Giving people with terminal illness the right to die would not lead to more deaths, but would mean fewer people suffering "lonely and cruel" ends with the aid of a "plastic bag or a hoard of pills," a Labour peer has claimed.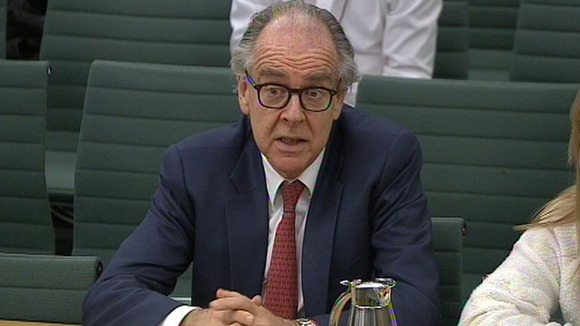 Former Lord Chancellor Lord Falconer of Thoroton is calling for a "limited and safeguarded" change in the law to allow doctors to prescribe a lethal dose to terminally ill patients judged to have less than six months to live.
Presenting his Assisted Dying Bill in the House of Lords today, he said that while it was important to continue to improve end of life care, for a minority this was not good enough.
He told peers: "The current situation leaves the rich able to go to Switzerland, the majority reliant on amateur assistance, the compassionate treated like criminals."