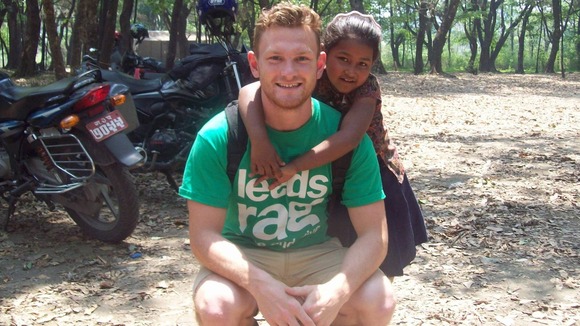 Leeds University student Richard Mayne has been named as one of the nine Britons on board the Malaysia Airlines plane that crashed in Ukraine.
The experienced traveller visited Nepal last year to work with underprivileged children and had trekked to Everest to raise money for charity.
The 20-year-old is originally from Leicester where he lived with his parents.
His university rugby team tweeted:
Hearts go out to the friends & family of Richard Mayne, a popular clubman taken from us too soon. We pay tribute to an honest and kind man