Conservative peer Baroness Morris of Bolton said she may have used assisted dying laws if they had been around when she broke her back in a riding accident aged just 18.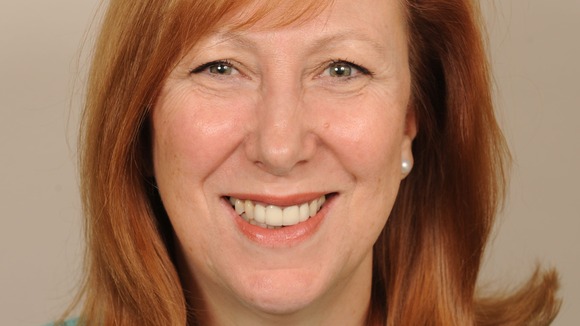 The Baroness told the House of Lords she became so depressed about never being able to walk again she stockpiled pills as she feared she was becoming a burden to her parents.
She said: "I don't think I would have ever taken them. I just wanted to be free from the pain. But I was lucky. A wonderful nurse befriended me, helped me to feel positive and I got better.
"But what if instead of stockpiling distalgesics, the Bill for assisted suicide and I had been in that frame of mind?"
She said people in Oregon in the US, where assisted dying is legal, had waited up to four days to die after being given a dose of lethal medication and six people had woken up but "none of them had a second go."