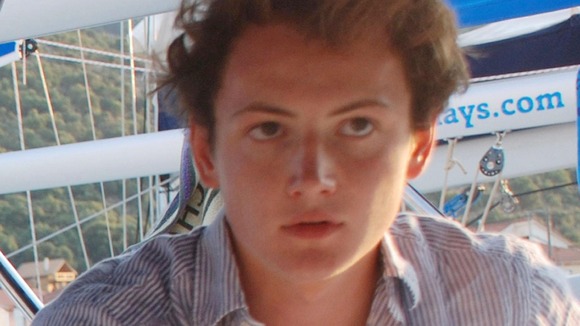 The polar bear that mauled Eton schoolboy Horatio Chapple to death was old and suffering from tooth ache which made it more "aggressive and unpredictable," a coroner said.
The teenager, from Salisbury, Wiltshire, was sleeping in his tent when the bear went on the rampage, inflicting fatal injuries to his head and upper body.
Four others were hurt before the bear was shot dead at the Chanzin Fire campsite in the Svalbard islands, Norway on August 5, 2011.
Coroner Ian Singleton said the bear was able to enter the camp at around 7.30am undetected as the tripwire system, which worked "inconsistently" and had parts missing, failed to activate.
He added: "At the time of the attack the polar bear was 24 years of age, hungry and in pain from bad teeth, which more likely than not made it more aggressive and unpredictable."
Read more: Trip leader 'wrestled with polar bear' that killed teen