Professor Stephen Hawking has backed the Assisted Dying Bill that will be debated in the House of Lords today.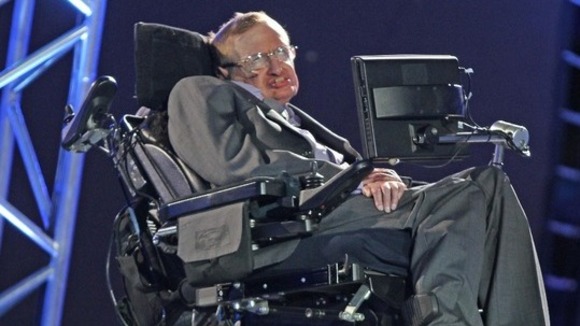 The 72-year-old scientist told BBC it was "discrimination against the disabled to deny them the right to kill themselves that able bodied people have."
The Bill proposes allowing doctors to prescribe a lethal dose to terminally ill patients judged to have less than six months to live.
Professor Hawking, has motor neurone disease, said it would be "wrong to despair and commit suicide, unless one is in great pain, but that is a matter of choice."
Peers are set to debate the former Labour Lord Chancellor Lord Falconer's bill today.