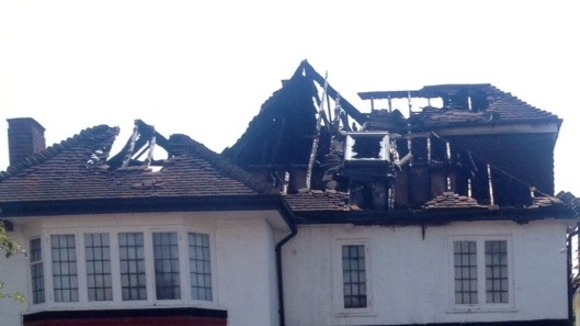 The roof of a house in south-west London has been badly damaged by a "big red ball of lightning" following heavy storms.
A neighbour witness described a ball of fire that was said to have caused an explosion "like a bomb going off".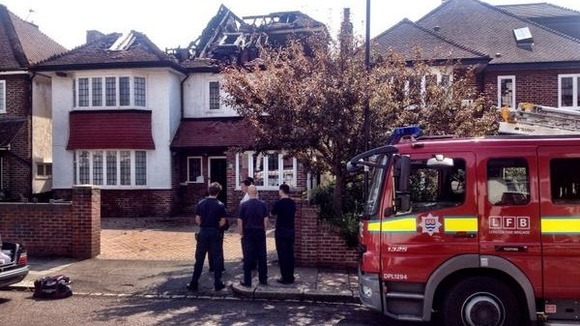 Fire investigation teams are now at the scene, ITV News' Jim Dutton reports.