The Russian government have allegedly edited a Wikipedia article to suggest the Ukrainian military were to blame for the shooting down of Malaysia Airlines flight MH17.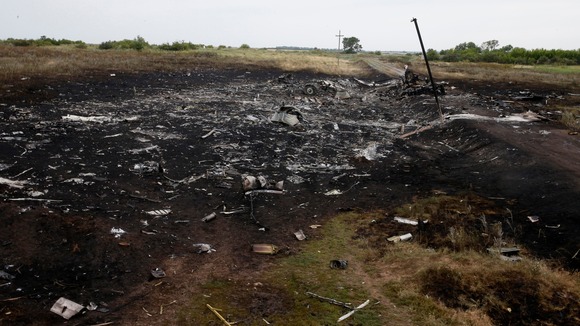 Twitter account @RuGovEdits,which monitors state IP addresses claims the original post said that the plane was shot down using rockets which were "obtained from the Russian Federation".
However, this was later changed to say the plane was shot down by the "Ukrainian military."
The edit was flagged up by the Twitter account, which has been programmed to tweet whenever an IP address linked to a Russian state agency makes an edit on Wikipedia.
The Ukrainian government has blamed rebels using Russian-supplied surface-to-air missiles for the tragedy, while the Kremlin has accused Kiev of failing to agree a ceasefire.