"Russian-backed rebels" were behind the shooting down of a Malaysian Airlines flight over eastern Ukraine, Australian prime minister Tony Abbott has said.
Twenty-seven Australians are among the 298 people on board the flight which was allegedly shot down over eastern Ukraine.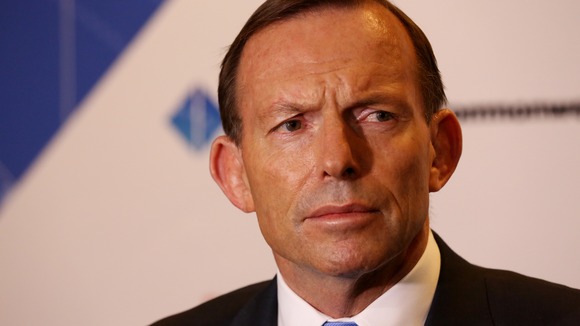 "This is a grim day for our country and it's a grim day for our world. Malaysian airlines MH17 has been shot down over the eastern Ukraine, it seems by Russian-backed rebels," he said.
A number of researchers travelling to an international Aids conference in Melbourne are believed to be among those killed.
Both the Ukrainian government and pro-Russian separatists have accused each other of taking down the aircraft.