A Sri Lankan court has sentenced a ruling party politician to 20 years in prison for killing a British tourist and raping his Russian girlfriend more than two years ago.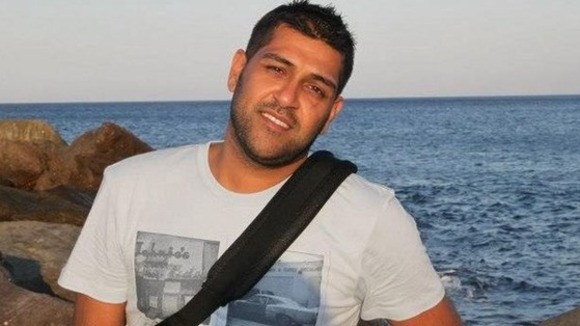 Three others were given the same sentence as Sampath Vidanapathirana by the High Court in Colombo.
It found them guilty of murdering Khuram Shaikh and raping his girlfriend at a southern tourist resort on Christmas Day 2011.