A day of scorching temperatures is set to be followed by thundery downpours in the UK, forecasters have warned.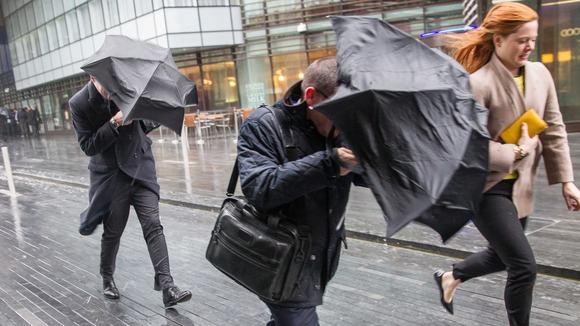 Britons have been told to expect heavy rain, thunderstorms and strong winds by Friday night.
Temperatures are expected to top 33C today, before a new weather pattern bringing wet and humid conditions arrives.
The Met Office warns of "frequent lightning, large hail and strong gusts".