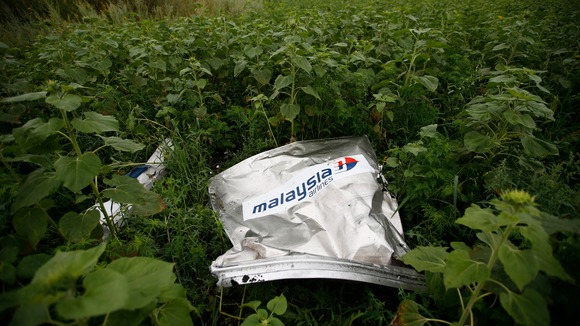 May 26: Rebels in eastern Ukraine shoot down a government military helicopter during heavy fighting around Slovyansk, killing 12 soldiers. Acting Ukrainian president tells parliament that rebels used a portable air defence missile to bring down the helicopter.
June 24: Ukrainian government says a military helicopter has been shot down over a rebel-controlled area in Slovyansk.
July 14: A Ukrainian military transport plane is shot down along the eastern border with Russia, but all 8 on board managed to escape safely. Separatists claim responsibility, but Ukrainian officials blame Russia.
July 16: A Ukrainian air force fighter jet is shot down by a missile fired from a Russian plane, according to Ukraine's Security Council whilst pro-Russian rebels claims responsibility for strikes on two jets.
July 17: 298 people are killed after a Malaysian Airlines plane crashes, after apparently being shot down over eastern Ukraine.