Union members should be able to vote for strike action using their laptops and smartphones, a leading trade union has said.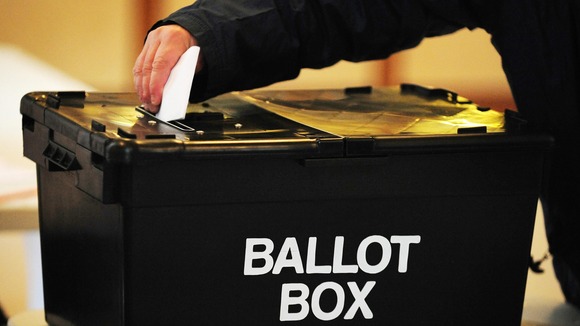 The TUC has written to Business Secretary Vince Cable calling for changes to bring voting on industrial action into the digital age.
Plans to move more votes online came after the Conservative party because of low turnouts in ballots which led to a walkout by over a million public sector workers last week.