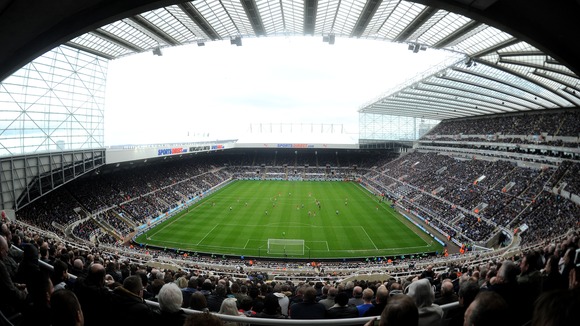 Two Newcastle United fans travelling to watch their team play in a pre-season tour of New Zealand were on board the Malaysia Airlines flight MH17 which crashed in Ukraine.
John Alder, who was in his 60s and from Gateshead, had reportedly missed only one Newcastle game since 1973.
Liam Sweeney, aged 28 and from Newcastle, had also boarded the flight destined for Kuala Lumpur.
Newcastle are due to play two fixtures in the New Zealand cities of Dunedin and Wellington next week.