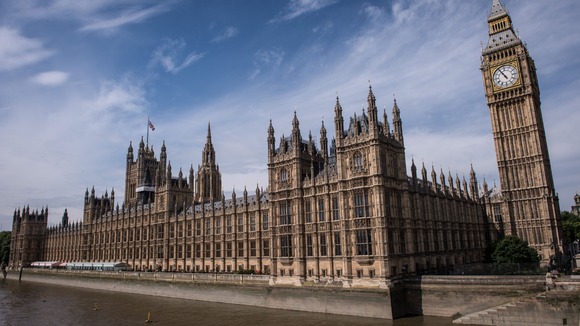 Shadow leader of the House of Lords Baroness Royall of Blaisdon said wanting to die was "not a weakness" as the debate on assisted dying continues.
The Labour peer, whose late husband had cancer, said: "For me the goal must be to allow people who are suffering at the end of their life to choose to die.
"This I believe is a matter of compassion and human dignity."