Relatives of the McGurk's Bar bombing victims claim they have seen documents showing evidence of security forces collusion in the attack.
Read the full story ›
The Strangford ferry service in Northern Ireland has broken down at least 35 times this year, Stormont figures have revealed.
Read the full story ›
Advertisement
Arlene Foster has officially opened the NI Bureau in Beijing on the last day of her visit to China, as the RHI row rumbles on back home.
Read the full story ›
Deputy First Minister Martin McGuinness did not join Arlene Foster on a ministerial visit to China on medical advice, it has been confirmed.
Read the full story ›
A total of 461 MPs voted to back Theresa May's Brexit timetable, but 89 voted against it. Find out if your MP was one of them.
Read the full story ›
First Minister Arlene Foster has spoken out for the first time over the now controversial renewable heating initiative scheme.
Read the full story ›
Advertisement
First Minister Arlene Foster has held a one-to-one meeting with China's vice premier Madame Liu Yandong during her four-day visit to the country.
The meeting took place ahead of a major conference between the Chinese and British governments in Shanghai.
From there, UTV's Deputy Political Editor Tracey Magee reports.
Double World Superbikes Champion Jonathan Rea has been welcomed home with a special reception at Stormont.
The Ballyclare rider claimed back-to-back titles this year, becoming the first man to do so in nearly 20 years.
"I had an amazing two years, so to come here and be recognised back in Belfast, where the dream started, is so nice," he told UTV.
Sports Minister Paul Givan said it was an honour to celebrate Rea's achievement.
"In order to win a world championship, a rider needs fantastic skills levels but also drive, determination, commitment and a strong nerve," said the minister.
"Jonathan has certainly demonstrated this on numerous occasions and for him to win back to back championships is an incredible achievement."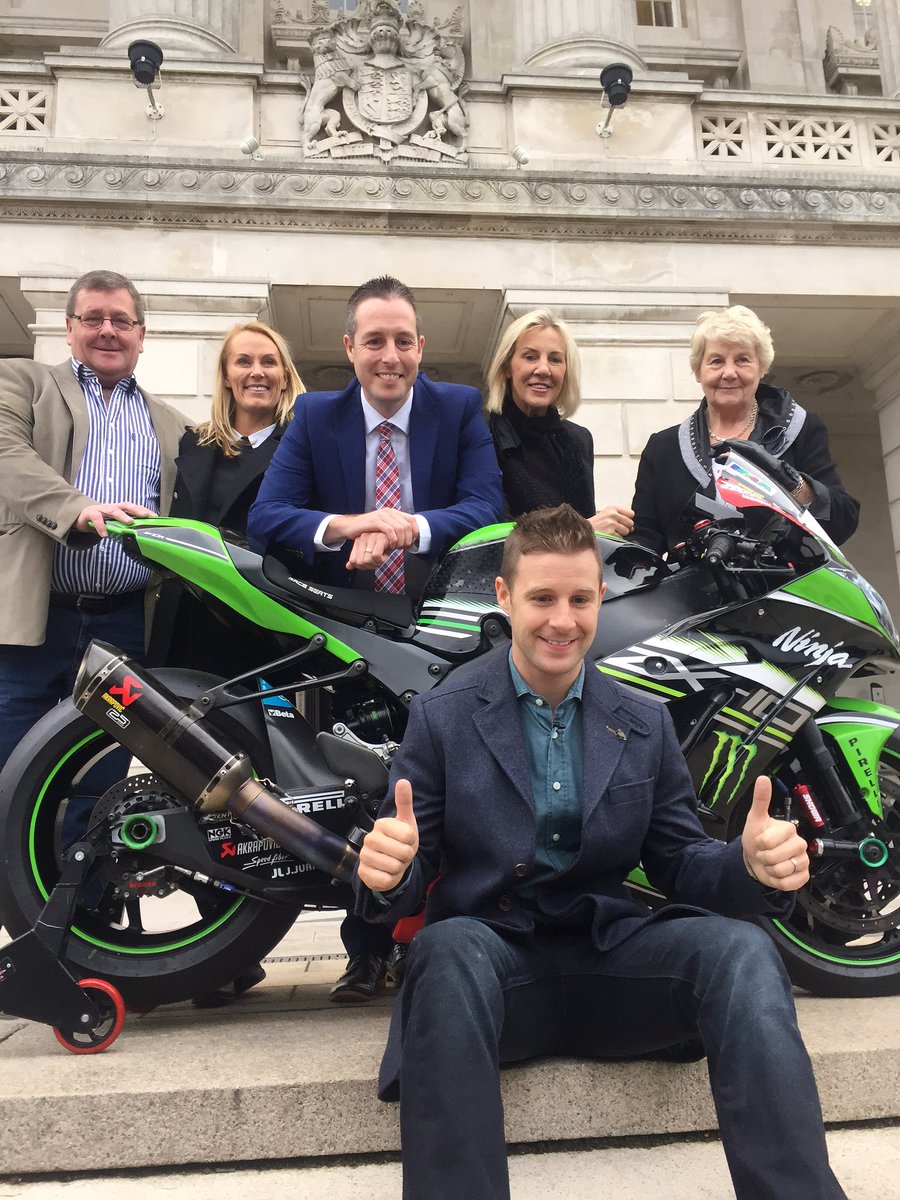 Arlene Foster is in Shanghai to begin her four-day whistle-stop visit to China to meet with senior political and trade representatives.
Read the full story ›
Secretary of State James Brokenshire is making a two-day visit to America to promote Northern Ireland in the country.
Read the full story ›
Load more updates