The number of people rescued by Welsh RNLI lifeboats in 2014 is at its highest since 2006, statistics out today show.
The RNLI charity has today announced 1,244 people were rescued in 2014 - an 8% increase on the previous year.
Rhyl was the busiest lifeboat station in north Wales and the second busiest of all the RNLI's 30 lifeboat stations.
The volunteer crew launched 61 times and rescued a total of 73 people.
The busiest station in Wales was Porthcawl, with 73 launches.
Machinery failure remains the most popular cause of a lifeboat launch with 230 launches of this nature in 2014.
The RNLI advises and encourages people to check their equipment before setting off, especially if it has not been used for long periods.
People becoming cut off by the tide was also a common reason for the launch of a lifeboat, with 130 call-outs to this type of incident during the year.
Pembrokeshire Coast National Park Authority says it's completed more than £70,000 repairs on the Pembrokeshire Coast Path National Trail in the last 12 months, in the wake of the damage caused by last year's severe storms.
It says the combination of extreme weather and high tides washed away bridges, undermined steps and meant some parts of the Coast Path had to be resurfaced or realigned.
Advertisement
Wales' education watchdog has warned that some of our most vulnerable pupils are being let down due to huge inconsistencies in provision outside of mainstream schools.
In its annual report, Estyn said that, while special schools are very successful, too many pupil referral units are 'failing' the children who attend them.
The Education Minister Huw Lewis today pledged to act urgently to address the problems.
Tom Sheldrick reports: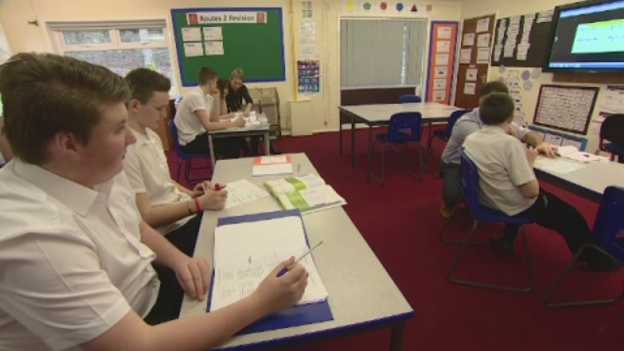 Police in Cardiff are appealing for information to identify a man suspected of trying to rob a convenience store on Whitchurch Road in Cathays.
At around 10.25pm on Friday 2nd January a man entered the Midnight Shop convenience store and demanded cash from the shopkeeper who refused to hand anything over. The man left the store and made off along Gelligaer Street.
Police are appealing for assistance in identifying the man and ask anyone with any information to contact South Wales Police on 101 or anonymously via Crimestoppers on 0800 555111 and quote reference 1500004884.
Advertisement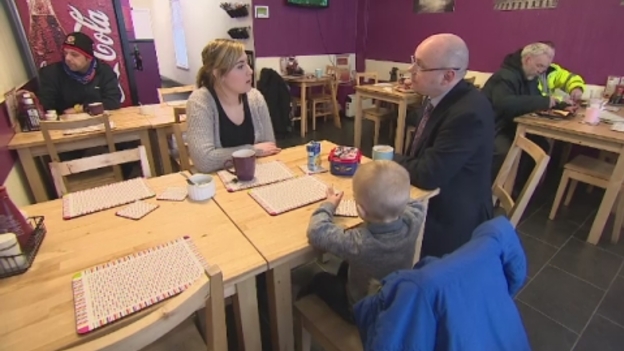 With just a hundred days to go until the UK General Election, Political Editor Adrian Masters has details of our latest exclusive poll which shows how Wales might vote. And he's been in one crucial constituency, the Vale of Glamorgan, where diners at Benny's Café in Barry serve up strong political views along with their meals.
Load more updates
Back to top