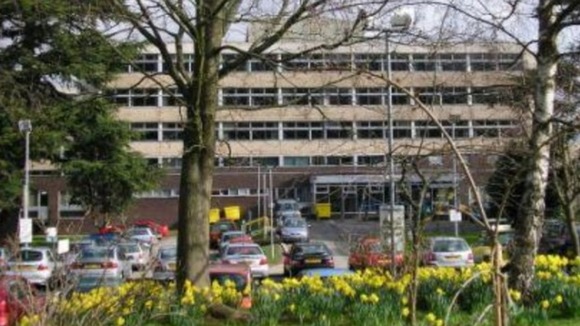 A couple from Pontypool have been jailed for child neglect, after locking a three year old boy in a tiny bare room with no lights or heating.
Lisa Brooks, 25 and Tomas Lewis, 22 were sentenced to three and three and half years respectively at Cardiff Crown Court today.
The three-year-old was discovered "hungry and dehydrated" just three weeks before Christmas 2010 by police after a tip off. He'd been locked away as punishment.
The court heard that Brooks (the child's mother) and her partner Lewis had even taken camera phone footage of the boy in the room.
Det Insp Mark Johnson, of Gwent Police's public protection unit said: "The neglect experienced by the child in this case was horrific.
The boy has since been adopted by a foster family.
Together with our partners it is our duty to protect children from neglect and to do our best to keep them from harm. The neglect experienced by the child in this case was horrific, however there is no doubt that the action taken by the agencies involved in this complex case ultimately helped to avert a tragedy and thankfully the child is now doing well. The sentence reflects the severity of the neglect and we are hopeful that it will help to deter and prevent any future possible mistreatment of children."
– DI Mark Johnson, Public Protection Unit, Gwent Police
Cases involving the neglect of children are always distressing, and this one was no exception. Lisa Brooks and Tomas Lewis were responsible for the dreadful mistreatment of a very young child. When the CPS looked at the evidence gathered by Gwent police, there was no doubt in our minds that the awful conditions the child had been kept in made criminal charges a necessity.

Child neglect is not something that should be either tolerated or excused. The Crown Prosecution Service will continue to work closely with the police, as well as all other agencies involved in the protection of children and young people, to ensure we play our full part in ensuring that these issues are addressed.
– Claire Burton, Senior Crown Prosecutor for CPS Cymru-Wales