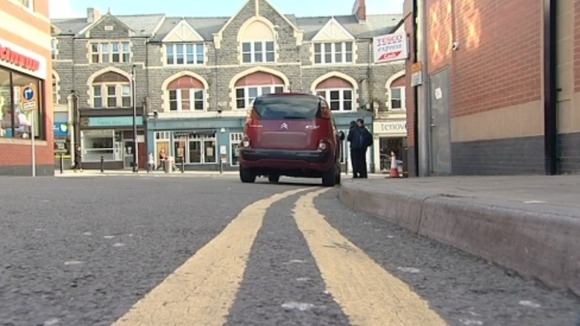 A campaign to bring back parking wardens in Barry is gaining momentum.
Two years after the police stopped putting wardens on their roads, locals have handed a petition into the Senedd demanding they be brought back.
I'm always concerned about access for emergency vehicles and the continuing demise of this town as a shopping destination if we don't get this right.
– Cllr Nic Hodges, Vale of Glamorgan Council

Councillor Nic Hodges, from the Vale of Glamorgan Council, says law enforcement officers should have been brought in as soon as the police withdrew the wardens.

Locals in Barry say the lack of parking is affecting their businesses.

The Vale of Glamorgan council says it hopes to have enforcement powers in place before March next year.