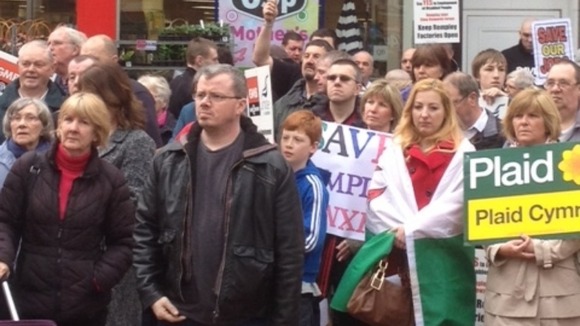 A march is taking place on Saturday which will see the people of Wrexham show their support for Remploy workers. The march and rally was agreed after a meeting was held on Friday between Ian Lucas MP for Wrexham and Trade Union representatives.
The rally follows a UK Government decision to withdraw funding for 7 out the 9 Remploy factories across Wales, including the enterprise business in Wrexham. A 90 day consultation period will be held over the job losses.
The decision has provoked an angry response from Remploy workers. Mr Lucas said:
This news has been devastating and...workers in Wrexham were not told what was happening until Ministers had slipped out a written statement. There will be much more to do in the coming weeks to help Remploy in Wrexham, but I would urge all those who support the workers to attend this march
– Ian Lucas MP for Wrexham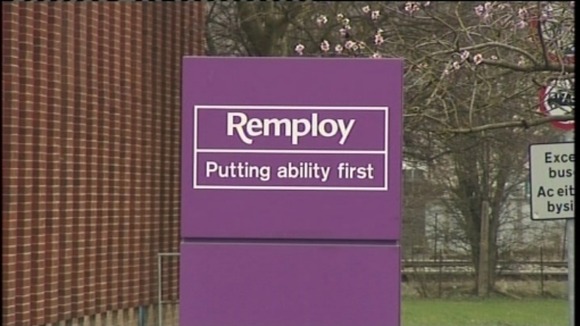 Wrexham Councillor, David Bithell has also pledged his full support in the fight to keep the factory open after visiting the workforce last week.
When the factory was threatened with closure in 2007 I was involved with the campaign to save it during which 15,000 signatures were collected. The people of Wrexham supported keeping the factory open then, and I hope they will support the current campaign.
– Councillor David Bithell, Wrexham

Leighton Andrews, AM, Minister for Education and Skills in the Welsh Government met with the Parliamentary Under-Secretary of State, Maria Miller, MP last week to request the budget for Remploy be devolved to the Welsh Government in order it could look into securing jobs at Remploy. However the idea was flatly refused.