Budget 2012
Rural Wales' hopes for fuel cut dashed
by Lorna Prichard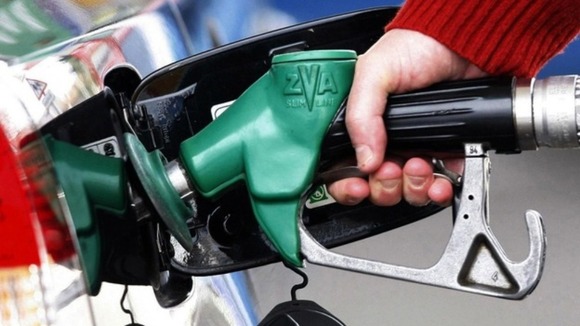 Rural families and businesses reliant on fuel say something had to give in today's Budget. The Chancellor George Osborne said the planned 3p rise in fuel duty would go ahead in August. Dave Hughes, of LE Jones's haulier company in Ruthin, says this is a blow for businesses like his, which have seen the cost of fuel rise from 30 to 50% of their outlays in the past 10 years.
I'm devastated really. We were hoping for some help but we just haven't had it. I now fear for the future of the industry."
– Dave Hughes, Haulier

Einir Williams and her family live on a farm in Gwytherin - one of the most rural villages in North Wales. It's a half hour journey to the nearest supermarket and petrol station. They get through £90 of diesel a week - and that's after cutting their journeys down to the bare minimum. She says families should have been given a break in today's budget and now feels disappointed.
I've gone through stages of denial of not looking at the signs in petrol stations to see how much it costs. It's just escalating at the moment and I do wonder sometimes when is it going to stop."
– Einir Williams