Council tenants vote against transfer to social landlord
by Ian Lang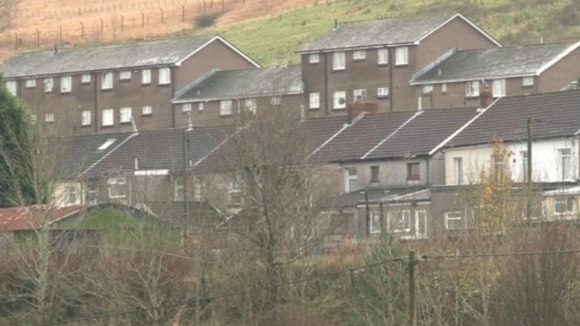 Council tenants in Flintshire have voted overwhelmingly against a move which would have transferred their homes out of local authority control. In a ballot over whether to transfer homes to a registered social landlord, 88% of tenants voted no to a transfer from the council, with 12% of tenants voting yes. The council say the turnout was the highest turnout in a housing ballot in Wales with 71% of tenants using their vote. There will be a recommendation to accept the outcome of the ballot at a meeting on 27 March.
The Council could see this outcome as a resounding vote of trust and confidence in it as a landlord providing good quality housing and support services for local people. Our performance has improved significantly in recent years and this is clearly recognised by our tenants as our customers. Flintshire County Council has taken a principled neutral stance on the ballot and has not sought to influence tenants one way or the other. The tenants have made their views known - this is local democracy in action. We will now discuss with Welsh Government how we can bridge the funding gap and achieve its policy of the Welsh Housing Quality Standard.
– Flintshire County Council

There are 7,500 council-owned properties in Flintshire. A campaign group, Flintshire Against Stock Transfer, urged tenants to vote 'no' during the month long postal ballot.