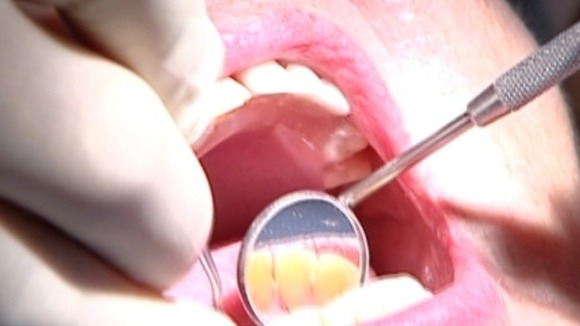 New research has revealed that NHS dentistry is still far from being a universal service in Wales. A survey of all dental pratices in Wales shows that only 37 per cent are currently accepting new NHS patients. The Welsh Liberal Democrats have revealed that waiting lists remain stubbornly high with almost two thirds (63%) of dentists accepting NHS patients having waiting times of more than two months long. One extreme case showed a waiting list of six years before a new NHS patient could be accepted.
The Welsh Liberal Democrat survey also revealed that:
More than half (55%) reported an increase in missed appointments in the last year, costing both time and money.

More than half of dentists (53%) reported problems with the way the current dental contract operates. 31% believe that the contract needs to change.
It is far easier for patients to access private dentists. 70% of dentists in Wales are currently accepting new patients - almost double the number of practices accepting new NHS patients.
The Liberal Democrats also claim that despite the new dental contract, established in 2006, there are still considerable problems with dentistry in Wales.
I believe that dentistry in Wales has been overlooked by the Welsh Government in recent years and the findings of our survey confirm that there are still considerable problems facing the service...This is a shocking state of affairs and shows that poorer patients are being disadvantaged.
– Kirsty Williams, Leader of the Welsh Liberal Democrats

The Welsh Government says it recognises that access to NHS dentistry remains difficult in some areas but says it has a commitment to help to tackle localised problems. It claims that in recent years areas that have faced the biggest problems have seen the greatest improvements. It says that 93% of people who have tried to make an NHS appointment in the last three years have been able to.
In terms of changes to the dental contract, the Welsh Government has already carried out a review and since April 2011 has been running pilot schemes which test new ways of working and remuneration which do not rely on the current contractual arrangements.
– Welsh Government statement