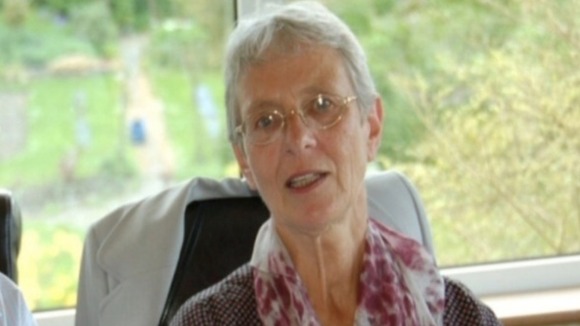 A man 'motivated by greed' has been found guilty of brutally murdering a west Wales grandmother then stealing money from her account to pay for his wedding.
John Mason, 55 , from Llandissilio was today convicted of battering 66 year-old Angelika Dries-Jenkins to death with a blunt object at her home in Narberth in June last year.
After a three week trial a jury at Swansea Crown court returned a guilty verdict.
The court had heard how Angelika Dries-Jenkins died from at least 10 blows to the head with a blunt object on the morning of June 1st.
Her blood soaked body was found two days later in the dinning room of her home by her daughter.
The jury were told how John Mason had tortured Ms Dries-Jenkins for her bank card pin number before carrying out the savage attack. Mason then stole her bag, Skoda Fabia car and bank card.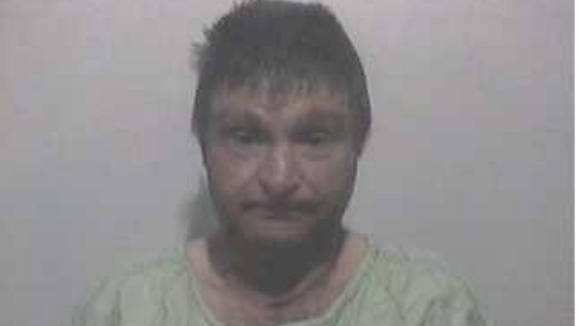 The court heard how Mason went on a spending spree in the days following Ms Dries-Jenkins death, withdrawing a thousand pounds from her account from cash points in Whitland and Haverfordwest.
The prosecution argued that Mason did so to help pay for a wedding he had planned with his fiancé, but also spent the money on alcohol and gambling.
During his trail John Mason repeatedly denied killing Angelika Dries-Jenkins and stealing her bank card, car and bag. Mason maintained in court that he last saw Ms Dries-Jenkins two weeks before her death.
But a combination of DNA evidence, CCTV footage and witness accounts would prove otherwise. The jury heard how a jumper, found in a car park bin near to where Ms Dries-Jenkins stolen car was abandoned, contained DNA and blood of both John Mason and Angelika Dries- Jenkins.
In court the forensic scientist in the case said the probability of the DNA belonging to anyone else was 'one in a billion'
The prosecution claimed John Mason was wearing the jumper when he murdered Angelika Dries-Jenkins causing both sets of DNA to be present on the jumper. Mason denied the jumper was his in court, although CCTV evidence would show Mason wearing an identical jumper on the morning of Ms Dries-Jenkins death.
Mason maintained he had left his jumper in his mothers greenhouse on the day Angelika Dries-Jenkins was attacked, although the jury failed to believe his account and found him guilty of murder and robbery.
He was sentenced to a minimum of thirty years. Ms Dries-Jenkins' family welcomed today's verdict.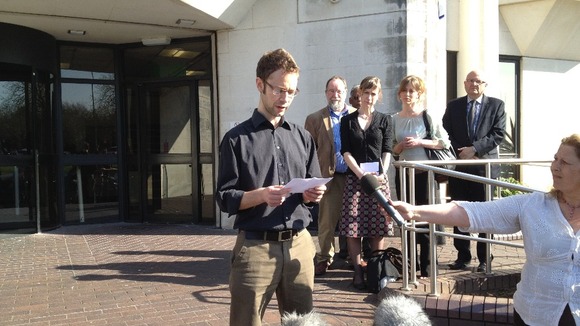 "Words cannot adequately describe our relief that the jury have today found John Mason guilty of terrorising, murdering and over the following days continuing to steal from our mother...

John Mason has through his actions made victims not only of our mother and her family but indeed those in the wider community. What he stole goes far beyond her money."
– Benedict Dries-Jenkins

Meanwhile Dyfed Powys Police thanked Angelika Dries-Jenkins' family and the local community for their support throughout the complex investigation.
Angelika Dries-Jenkins was tortured for the PIN number of her bank account, she was murdered, her car stolen and her bank account emptied, but that was not enough for John Mason. He has put Angelika's family through a three week murder trial, he has lied from start to finish and shown no remorse whatsoever.

Today's verdict is welcomed, it reflects the strength of Angelika's family and is a credit to the members of the community who havecome forward as witnesses.
– Detective Sergeant Paul Callard, Dyfed Powys Police

On sentencing Mason, Judge Justice Wyn Williams told him that he would be likely to spend the rest of his life in jail for what he described as a despicable crime.