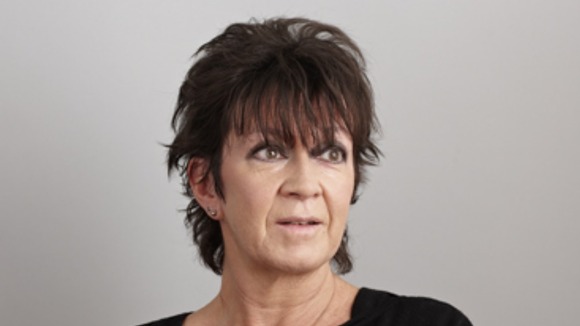 The new Welsh Language Commissioner, Meri Huws has set herself the task of moving Welsh into a new era. An era in which it is finally recognised in law as an official language of Wales.
It was long argued that there is no such thing as an official language in Britain, largely because English is so dominant that it hardly needs legal protection.
Now under a law passed by the Assembly last year, Welsh has official status and is to be treated no less favourably than English.
I will be a voice for the Welsh language, acting on behalf of Welsh speakers. That is my promise. As I prepare to undertake this important work, my vision is of aWales where the Welsh language is central to public life, where Welshspeakers have the confidence to use Welsh, and trust in the law toright any injustice they may suffer for using the Welsh language.
– Meri Huws, Welsh Language Commissioner

The Commissioner has what the Welsh Government calls 'strong enforcement powers' to protect the rights of Welsh speakers to access services in the language and she can launch an official investigation into any interference in people's freedom to speak Welsh to one another.

She will start with powers over many public services, not necessarily provided by government or local councils but by businesses licensed by them. So gas and electricity companies, telecom providers and bus and train operators could all be affected. Any organisation receiving at least £400,000 a year of taxpayers' money can be brought within her reach.
The role of the new commissioner is potentially very powerful, but if she does not listen to what consumers want, there is a danger she willend up shaping services that no-one uses. Welsh speakers say they wantto use Welsh language services far more than they do.
– Consumer Focus Wales
We expect the Commissioner to be an independent voice for the language and to put the interests of people first, rather than compromising with large businesses and organisations. She also needs to tackle discrimination against Welsh speakers in the workplace.
– Welsh Language Society

Meri Huws is a former chair of the Welsh Language Society, an organisation that has not been afraid to break the law in its 50 year fight to raise Welsh from a position when it had virtually no official status at all. Now the law will be on her side.