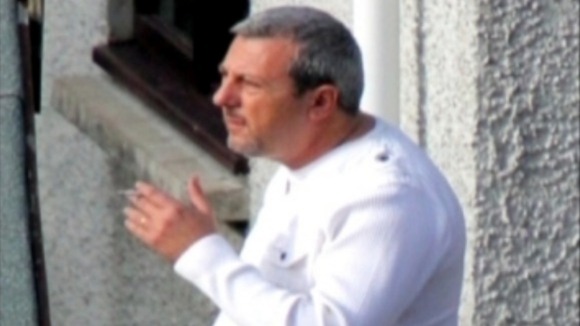 A doctor who hid the fact that he had been convicted of a 'mercy killing' before he worked in Wales has been struck off the Medical Register. Dr Marcos Hourmann was last week found guilty of acting dishonestly by the General Medical Council.
He worked at Prince Phillip Hospital, Llanelli, and for Dyfed-Powys Police, without revealing he'd been convicted of involuntary manslaughter for giving a lethal dose of medication to a terminally-ill cancer patient in Spain. He now has 28 days to appeal against the decision.
Having concluded that Dr Hourmann has breached fundamental principles and duties of Good Medical Practice and remains a risk to the public, the Panel has determined that it is necessary in the public interest, in order to maintain public confidence in the profession and in Dr Hourmann's own best interests that his registration be suspended with immediate effect.
– General Medical Council