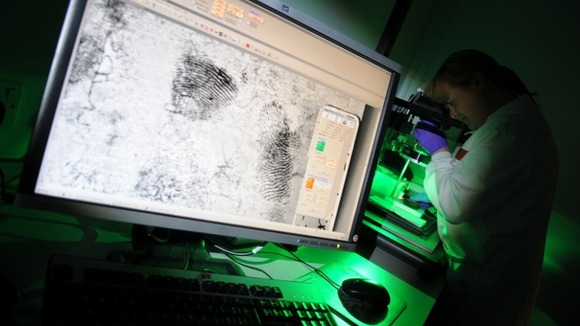 South Wales Police and Gwent Police have formed a Joint Scientific Investigation Unit, in a bid to make savings and "provide a better service".
The unit will employ staff from both forces, and will be situated in Bridgend and Cardiff.
The forces say money has been saved by 'rationalisation' of jobs, and by bringing some services that had been carried out by commercial companies in-house.
It's been set up as a 'centre of excellence' with more that 100 South Wales Police staff working at the unit along with more than 50 from the Gwent force and is based at South Wales Police HQ in Bridgend.
Equipment includes a laboratory to analyse drugs that have been seized by officers, as well as glass laboratory (analyses clothing or objects to find any shards of glass that links to crime scene) and a Footwear Identification Unit (examines footwear impressions).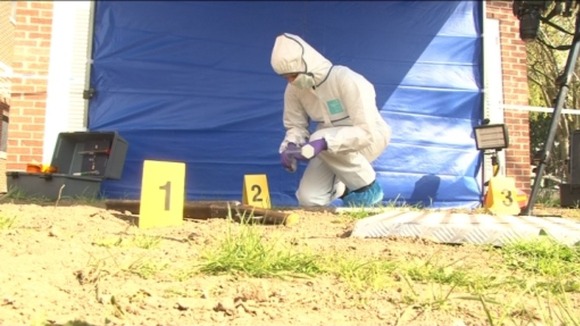 We are very proud to announce another area of collaboration between South Wales Police and Gwent Police, which will give us maximum benefits such as pooling our resources, increasing capacity, resilience and the range of services offered to our police officers and major crime teams.

"We will no longer need to send drug seizures to London to be tested which will save money and time, as well as enabling our officers to swiftly charge criminals rather than bailing them back into the community."
– Ian Brewster, Head of the Joint Scientific Investigation Unit

Officers will now be able to remotely send fingerprints and footprints from their offices to the Fingerprint Identification Unit in Bridgend, which they say will cut the process from six days to two hours.